Corporate 401k Advisory Services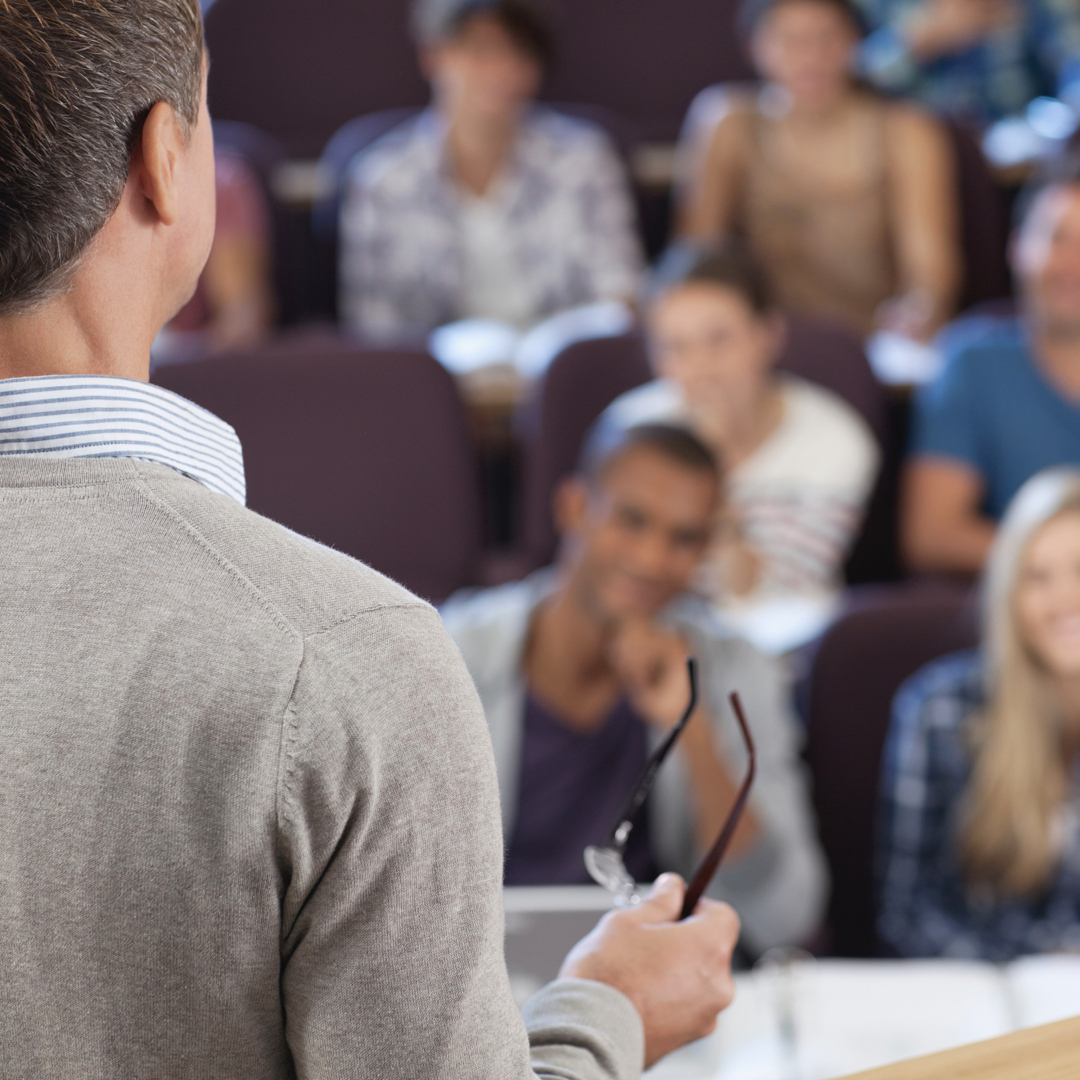 As a premier provider of corporate 401k advisory services, we partner with businesses as 401k co-fiduciary* advisors to help manage risk on new and existing plans. As Registered Investment Advisors, our initial focus is to maximize the value of the plan by reducing costs, eliminate hidden fees, and enhance the plan's investment options which ultimately save employees money. We specialize in enhancing existing plans by examining the asset lineup, related administrator fees, mutual fund fees, and identifying opportunities for improvement — without the need to change providers.
Subsequently, through our corporate 401k advisory services, we recommend high-value, low-cost investment options which create better retirement outcomes for employees. Through ongoing quarterly meetings, we work closely with the 401k committee to evaluate and improve all aspects of the plan including investment performance and pricing, plan sponsor services, employee allocations, and participation rates.
*This is typically referred to as an ERISA 3(21) co-fiduciary relationship
Shared Fiduciary Responsibility

High Value, Low Cost Investment Options

Employee Education / Financial Wellness

Transparent Pricing
In addition to partnering with management, our corporate 401k advisory services provide second to none education services to employees, offering financial planning and advice to which they may not otherwise have access. In both group and individual settings, we discuss the benefits of investing in an appropriate allocation for their own retirement planning in plain-English — in a relatable, articulate format.
Smart business owners are providing holistic retirement advice, investment training, and financial wellness programs to their employees. As they develop greater understanding of their fiduciary responsibility, many realize that they may not have the expertise or time to dedicate to maintain compliance with evolving DOL and ERISA regulations (see a 401k fiduciary checklist here). By engaging us and our corporate 401k advisory services, management can have peace of mind knowing that they have offset their fiduciary duty, and their employees have a clear roadmap to a financially healthy retirement. 
We Offer Company Management
Quarterly Meetings with the 401k Committee to evaluate and improve all aspects of your plan
Creation of and sign-off on your Investment Policy Statement (IPS)
Co-Fiduciary Relationship – as a fiduciary, we are honored to be held to the very highest standard of the law, and always provide advice in your best interest.
Transparent Pricing for our services. As a fee-only advisor, you will have no questions about how we are compensated.
Peace of mind that you are offsetting your fiduciary responsibility and offering your employees a clear path to a successful retirement.
We Help You Offer Your Employees:
A healthy, robust 401k lineup
An additional HR/Employee Benefit of retained investment advisors
Investment Options with great track records
Employee Education, Financial Wellness, and Financial Planning services that are second to none.
We seek to improve your employees' retirement outcomes through education, proper 401k fund allocations, and increased savings.